The PowerMir product line is high power pulsed Fabry Perot Quantum Cascade Lasers (QCL) based on high-performance proprietary technology. The lasers emit in the 2 transmission bands of the atmosphere (MWIR : 3 to 5 µm and LWIR : 8 to 12 µm). Proudly manufactured in France, mirSense lasers are ITAR f ree and have outstanding power and wall-plug efficiency performances. Customers can purchase different laser system configurations like plug-and-play benchtop turnkey systems, OEM driver + laser modules or just the HHL-packaged lasers.
Benefits :
ITAR free technology
QCW operating mode for increased wall-plug efficiency and reduced thermal dissipation
Reproducible specs manufacturing for series productions
Circular beam (option) to reduce efforts madeby clients to shape the beam
System configurations
Customers can purchase different laser systems depending on their needs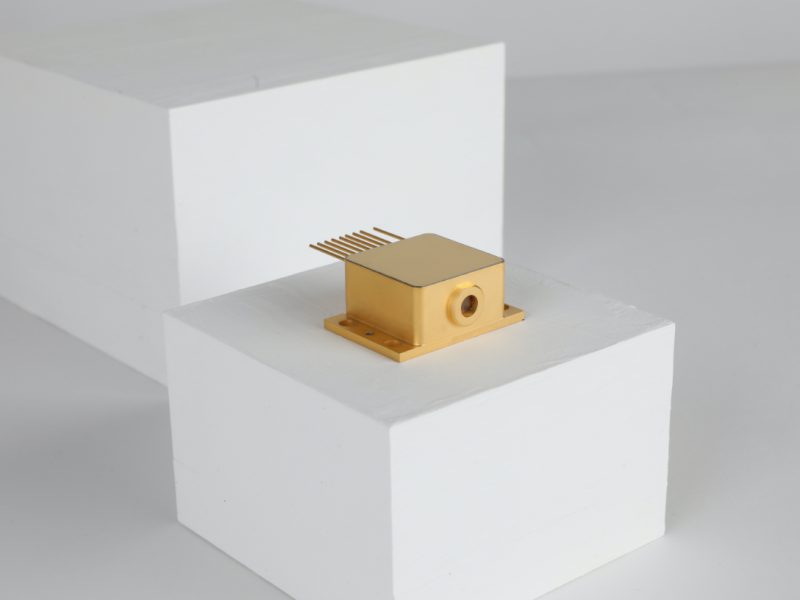 HHL-packaged lasers
For customers who want to purchase just the laser, mirSense provides HHL-packaged lasers with a built-in TEC and thermistor to control the chip temperature and a collimating lens inside the package.

These lasers are burned-in during the manufacturing process to guarantee power and wavelength stability over time and the packages are hermetically sealed with dry N2 air inside.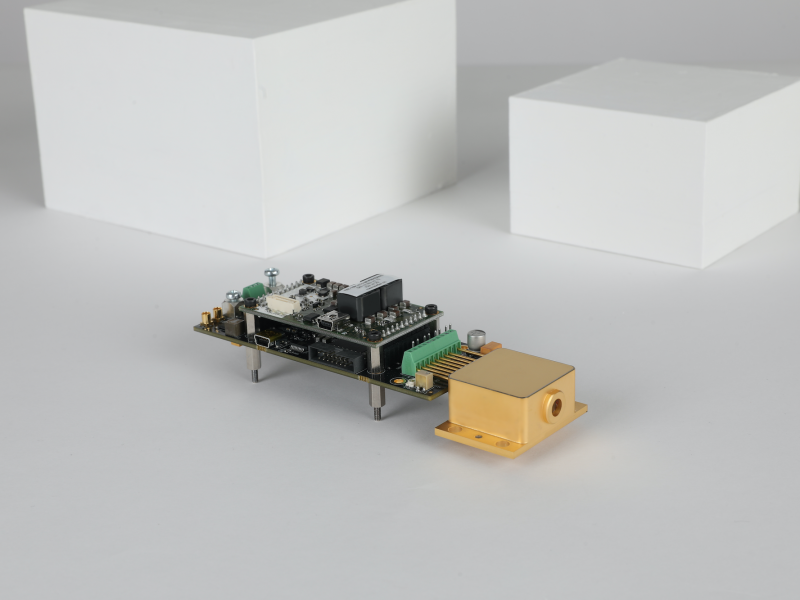 OEM module
For clients who want to integrate the laser in a product, mirSense provides an OEM module controllable by Modbus or Windows Software and made of a PCB driver connected to a HHL-packaged laser.

The driver takes care of temperature and current control, laser safety and modulation is possible, both external with a TTL signal or with a Windows software.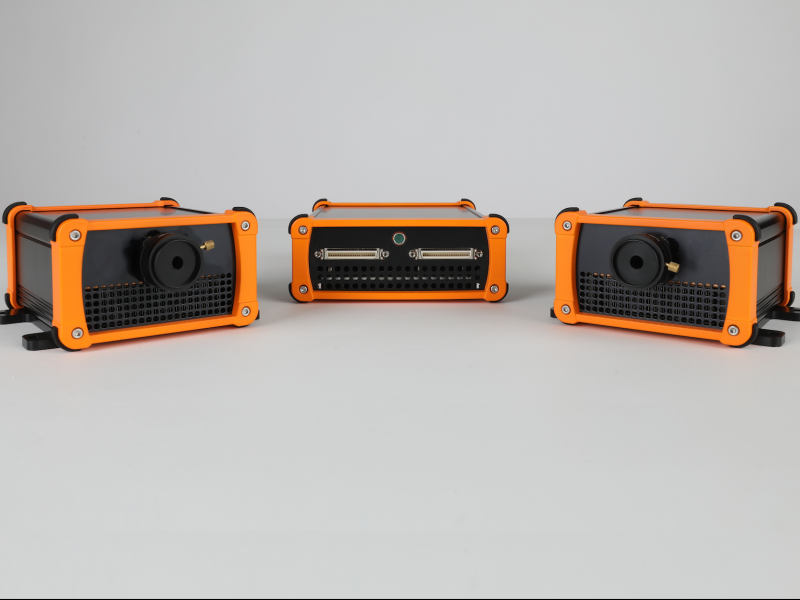 Plug-and-play benchtop turnkey system
For lab development purposes, mirSense provides a plug-and-play benchtop turnkey system that takes care of everything like temperature and current control, air cooling and laser safety and comes with a user friendly Windows software to operate the laser and modulate its power (external TTL modulation being also possible). The turnkey system can control two laser heads at the same time and can be fitted with red beam alignment lasers to make alignment easier in the lab.
Download powerMir datasheets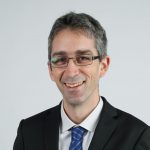 Any question ?
Ask Adrien Dequaire
Adrien is in charge of our laser solutions